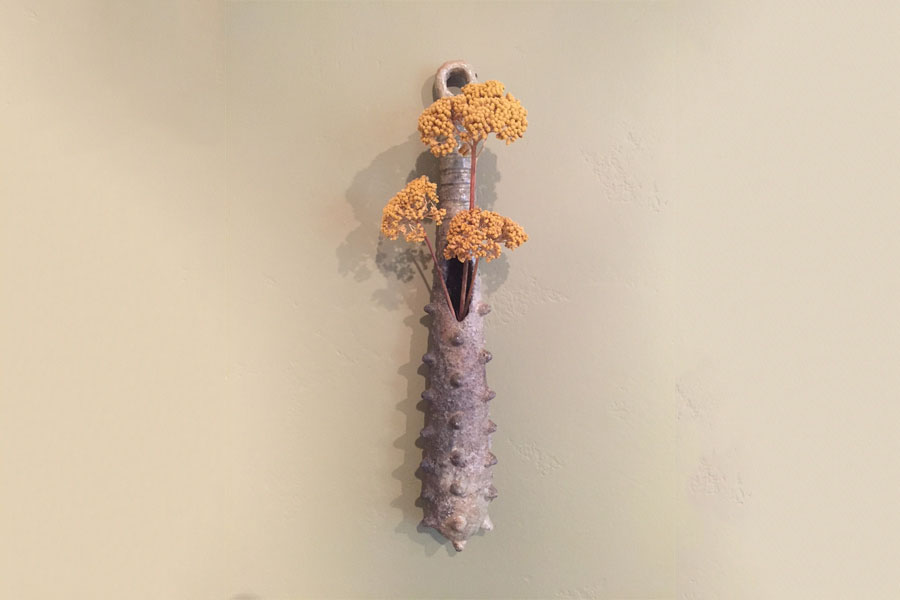 Crafted from the Earth is an exhibition of Shigaraki ware, a rustic Japanese stoneware made near Kyoto since the 12th century and deeply admired by tea ceremony practitioners and international collectors. The exhibition, curated by Meher McArthur and featuring exceptional contemporary pieces from Southern California private collections, will explore how the science of the clay composition and glazing and firing techniques contribute to the rich aesthetic qualities of these unique Japanese ceramics.
This exhibition is supported by the Japan Foundation, Los Angeles.
The opening reception will be held on Saturday, November 3, 2018 from 2pm to 5pm.
Traditional Japanese tea ceremony demonstrations incorporating high-quality Shigaraki tea bowls will be held at 3pm and 4pm at a cost of $10 per person, and will include handmade, organic wagashi (traditional Japanese sweets). RSVPs are required and can be made by calling the Shumei Hall at 626-584-8841.
Location
Shumei Hall Gallery
2430 E Colorado Blvd.
Pasadena, CA 91107
Image: Club-shaped Wall Vase (Kakehana)
By Takahashi Rakusai V (b.1954)
Shigaraki ware, stoneware with ash glaze
Collection of Gordon Brodfuehrer
---
Explore Related Taxonomies → Naturalia, Three Kingdoms of Nature